Ciao,


February 2021
---
IMPORTANT NOTE: The book we are featuring this month is a TRUE CRIME novel. It is written by the talented Gregg Olsen, whom trBCQ has read and reviewed in the past. This is not an easy story to read. Please be aware that the content is extremely sensitive. We recommend this BECAUSE of the resilience of the human spirit it portrays, and feel that book clubs will have much to discuss.
---
If You Tell by Gregg Olsen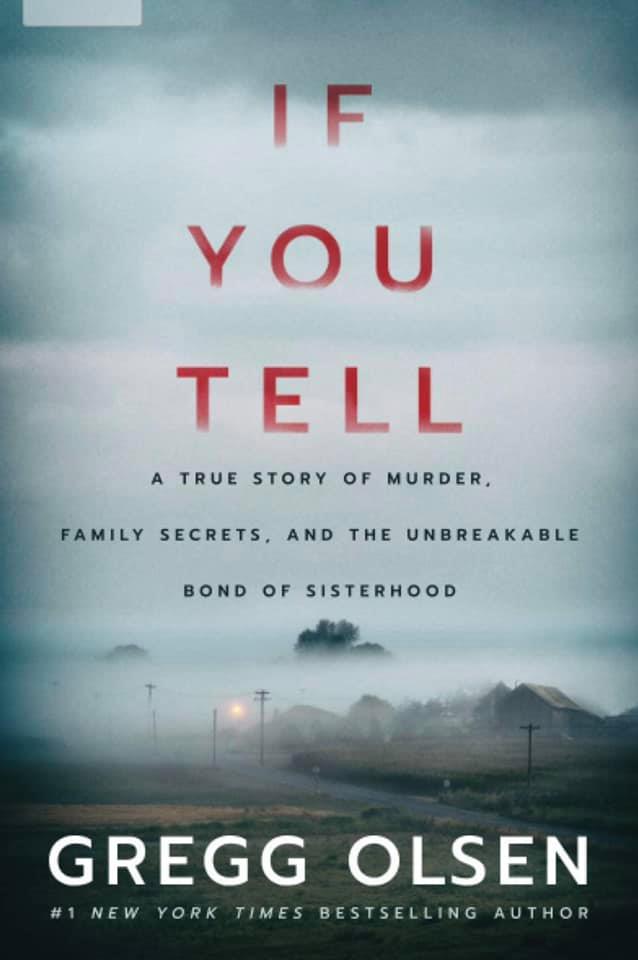 Crownstar Rating:
As noted above, this is a sensitive topic. We are rating the book based on the writing technique and style, as well as the potential for a deep group discussion.

---
Read through our CROWNSTAR rating system here.
---
Brief explanation of rating
It is hard to rate a book with such a horrific true story as the subject. The rating we've given is because the daughters of Shelly and Dave Knotek are a testament to the power of human spirit and perseverance. What they went through is unimaginable to most readers, and their strength in sharing their story is amazing. The book will also provide many deep and thoughtful discussions in your group. Do keep in mind that the reactions to the content are likely to be strong and varied.
---
Discussion Questions
1. Shelly gets out of prison in 2022. Her daughters worry that she could do it again. What do you think?

2. Are people inherently good or bad? What is your opinion on the nature versus nurture debate?

3. Is it really possible that all 3 girls would turn out "normal" for all intents and purposes? Mother their own children, have successful relationships, etc? Why or why not?

4. Let's talk about Kathy and Ron. Shelly isolated them to the point where they felt they had no other options. Do you think there was something about their mental state that made it easier for Shelly to manipulate them?

5. How about Dave? He's almost worse than Shelly in my opinion, yet the author comes across as somewhat sympathetic towards him in the epilogue. Thoughts?
---
Something Interesting...
There is plenty of further reading if you want to know more about this family:

Shelly Knotek's kids warn she could kill again.
America's 'most evil mom.'
"Wicked Attraction" TV episode on Knoteks.

---
Need a refresher on who we are?
Interested in deeper information about a book title of your choosing?
---
Until next time, happy reading!
Desiree, aka Queenie D
---
If you have trouble viewing this newsletter, set up your email options to "always allow images from this address."