Ciao,


February 2020 -- A Request & A Gift!
We need YOU! Over the course of our long history, we have implemented various styles of our monthly newsletter. We've loved them all! Now, in 2020, we would like to do something TOTALLY different -- and what we do depends YOU!
---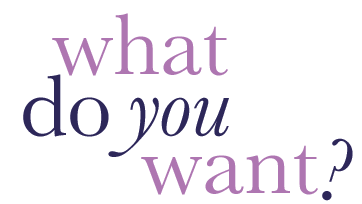 ---
We all get TONS of emails...some we open, some we immediately trash. As a book lover, what would you CHOOSE to open once a month? What type of information are you looking for in a monthly newsletter?

Here's the request -- tell us how we can enhance YOUR reading experience each month. Be specific! Give us your real feedback!

Here's the gift -- all who respond with thoughtful feedback will be entered into a drawing for a $25 Amazon gift card! It's as simple as you taking a few, quick minutes to let us know what you look for in an interesting, monthly READERS newsletter.
---
Respond by February 15th for your chance to win this $25 Amazon gift card!!
---
Need a refresher on who we are?
---
Until next time, happy reading!
Desiree, aka Queenie D
---
If you have trouble viewing this newsletter, set up your email options to "always allow images from this address."