Book Club Discussion Questions

A couple of things about book club discussion questions -- where to find them, what's appropriate, fiction vs. nonfiction, and specific genres.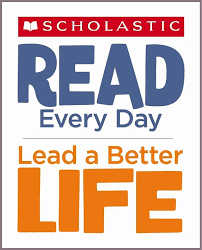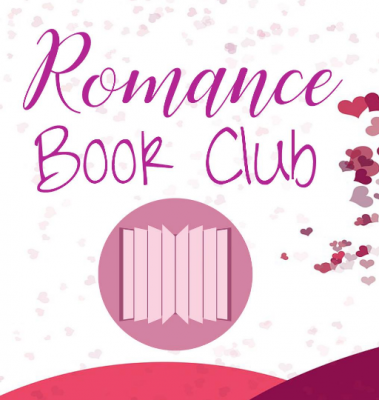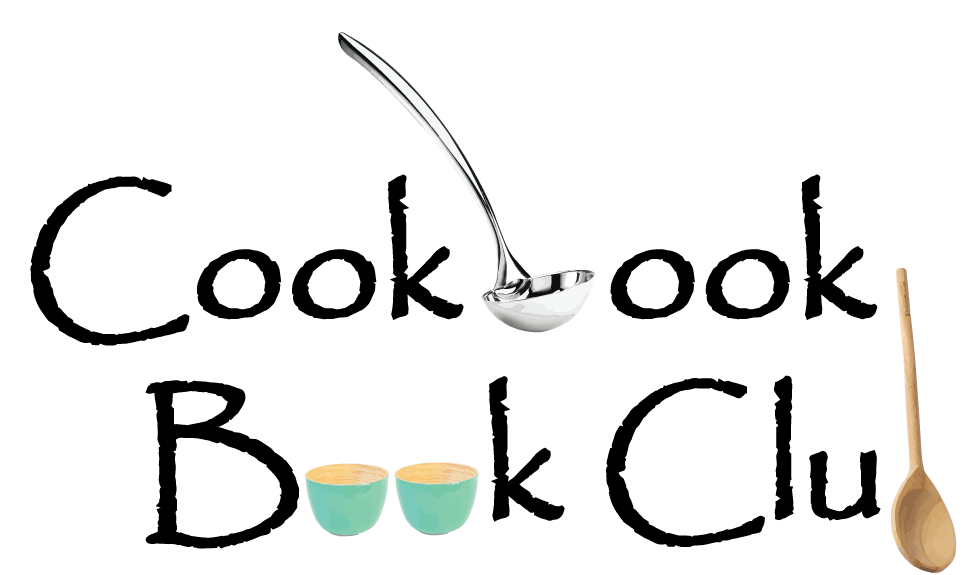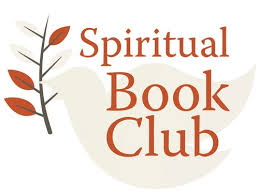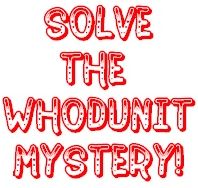 Before we get into too much detail, take note, there are many books that have a discussion guide specific to the actual plot.  These can be found in the back of the book.  They are usually titled "Book Club Guide."  
Of course, there are also many books that don't have this resource, and that's where we come in!
Your Questions for Discussion
In the little box here, you will find a link that directs you to both general fiction, and general nonfiction book club discussion questions.  Please ALWAYS view this first.  There is great information about how to lead a book club discussion, as well as some ideas for how to use the questions to choose a good book for the group.
Once you have spent some time with those book club discussion questions, and you know you have a specific genre of book that is to be discussed, see below for a sampling of genre-specific questions.  These will keep your meeting on the right track -- passionate and engaging book discussion!
Christian Book Club
What areas of Christianity did this book highlight or tackle?  Was it done successfully?




How do you feel about what the author experienced? (nonfiction)




Did you relate to the main character's quest for faith in any way?  How so? (fiction)




Do you feel that your own faith has grown, changed, or been questioned by what you read in this book?




How can you put the lessons of this book to work in your spiritual life?
Cookbook Book Club
Everyone brings a bit of history or trivia about their food choice to share. For example, where the recipe originated, interesting variations, good drink pairings. 
Each member shares the story of your preparation. For example, did you run into any problems, did you add or change any ingredient, was it a total breeze?
Do you like this chef?  Why or why not?  
Book & Movie Club
Is the book or the movie better? Why? 

How similar are they? Does the movie closely or loosely follow the book? 

Do you like the actors chosen to play the main characters? Would you have chosen any differently if you were casting the movie? 

What major or minor event was left out that you thought needed to be included in the movie? 

Did the overall message or theme of the book stay the same from book to movie? 


Would the movie have been as good if you hadn't read the book?
History Book Club
Did you learn something that you didn't know before?   Explain.

Would you have liked to live during this time in history?  Why or why not?

Does the author do a good job of transporting you from the current year to whatever time period in which the story takes place?  Why or why not?

Will you read any further books from this time period?  Why or why not?
Mystery Book Club
What type of mystery is this book?  Psychological thriller?  Cozy? Paranormal? Suspense?  What makes it so?

Did you guess the plot twist?  If so, what clued you in?  If not, what did you miss?

Did you identify with the main character?  Were they flawed in any way that caused the central problem of the story?

Would you read another book by this author?  Why or why not?
Romance Book Club
Is the central love story believable?  Why or why not?

Do the main characters have chemistry?  Share a specific scene which leads you to your answer.

Did you root for the characters to make it or not?  Why?

If there were intimate scenes, did you mind reading them?  Why or why not?

Would you read another book by this author (or another book in this genre?)?  Why or why not?
Spiritual Book Club
What is the central message of this book?  Share a passage that highlights this message.

Are you inspired to do something after this reading?  Explain.

Does this book have anything to do with faith?  Not religion, but faith in a higher power?  If so, what are your thoughts?

Is any of the material in this book controversial?  Why or why not?

What is your overall impression of the author?
Finished up with this page?  Return to our home page to continue on your book club journey.  Or, jump to our BEST OF trBCQ list!