YOUR Book Club Recommendations
The first question we are ALWAYS asked is, "what book do you recommend for our book club?"  And let me tell you, this is a really, REALLY hard question to answer!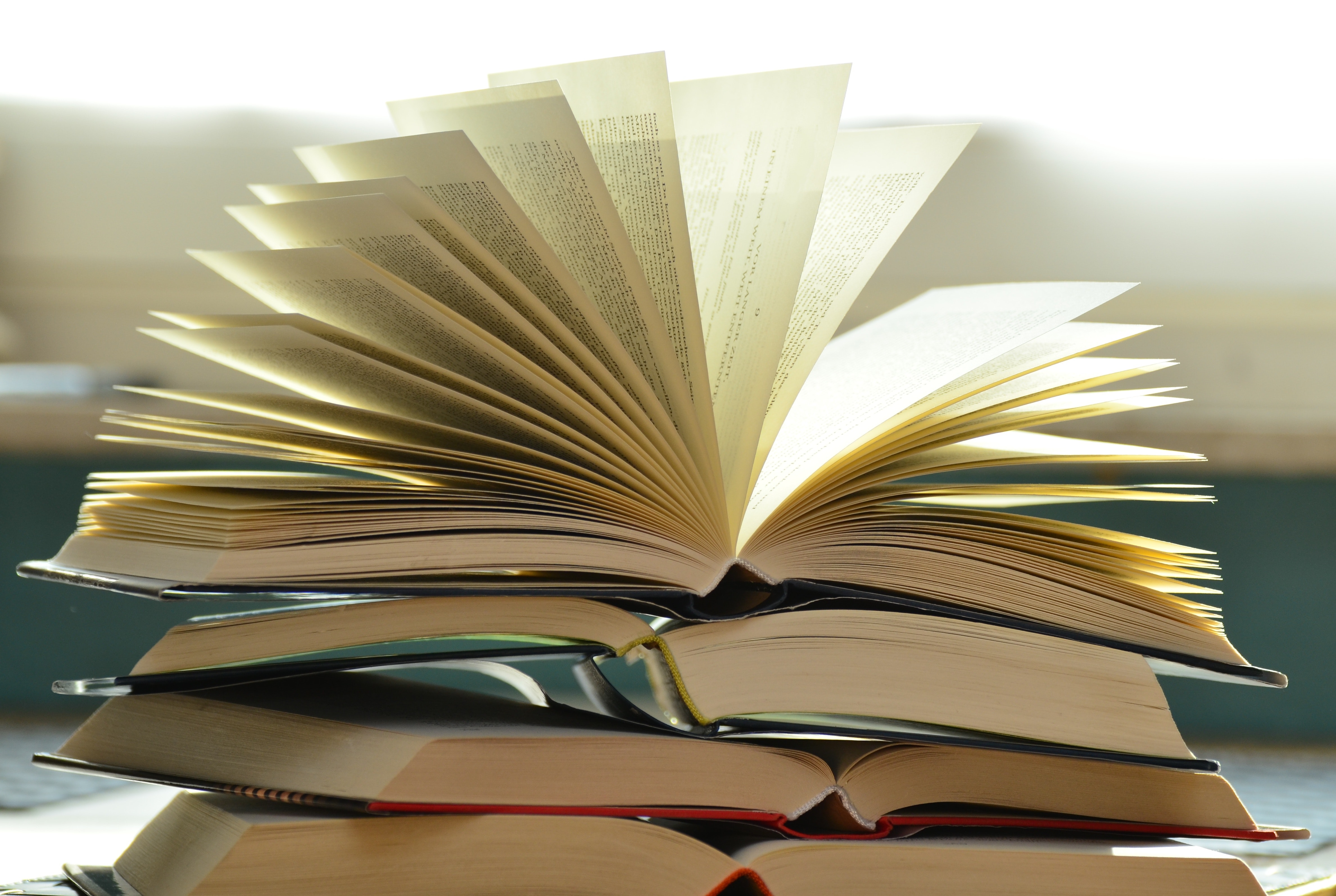 All readers are different.  All readers bring their own lens through which to view a story, fiction or nonfiction.  This is what makes being in a book club SO MUCH FUN!  
We will always share suggestions with you (check out our FaceBook page for the Friday #trBCQThumbsUpThumbsDownList), but we also want to give you a chance to share!
We want YOUR book picks!
If you are searching for a review and/or questions for a book that you don't see here, OR if you have a book club recommendation of your own to share, we DEFINITELY want to hear about it!  Just fill out this form below and we will include your recommendation in our reading!