Choosing a Book

The first order of business in regards to choosing a book for your book club is not the actual book choice itself; rather, it's HOW you will structure the format of your group when it comes to this part.  There are several ways to do this:
(1) A hostess schedule is created & the next-hostess-up chooses a book for the next month.  (Remember, the hostess is the leader of a particular meeting). It's best to establish this up front in a round-robin style.  You can go by age, by first name alphabetically, or by picking names out of a hat.  Whatever the order -- it sticks!  
(2) Going by the created hostess schedule, the next-hostess-up comes to the current month's meeting with 2-3 (no more) potential choices and allows a vote.  If you go with this option, the next-hostess-up is always the tie-breaker should one be needed.  This is a good option if you have a club full of voracious readers and you know that it's likely at least one person will have read your first choice.
(3) Cluster pick. This means that, as a group, you will set aside about 30 minutes at an agreed-upon meeting to share potential book choices and vote as a group.  Basically, each member gets ONE of their books on the list, and when you are done you have a cluster of books for as many months as you have members.  This is a good choice if you like to buy books in bulk, need to place a hold on a title from the library, or like to plan ahead in general.  The downside is that people in book clubs tend to read more than your average reader, and when given a cluster of books sometimes they read them quickly!  This has been our experience in the past -- one member got so excited that she read all the books in the first month or two, and then couldn't remember the specifics when it came time for each discussion!
Book Club Favs in past few years...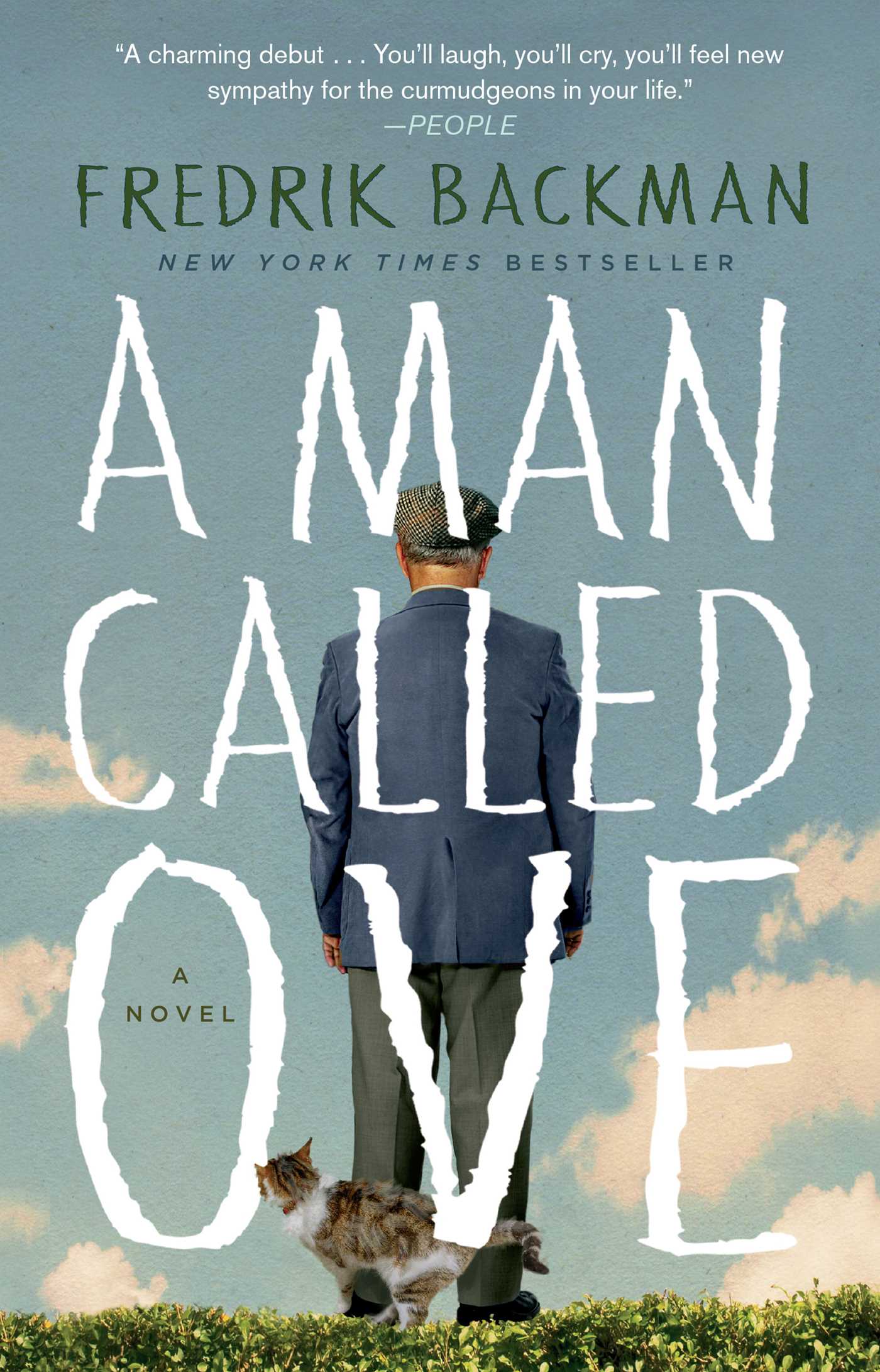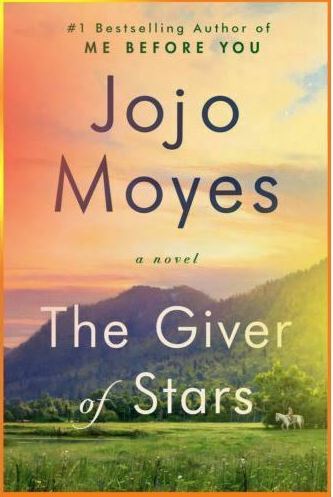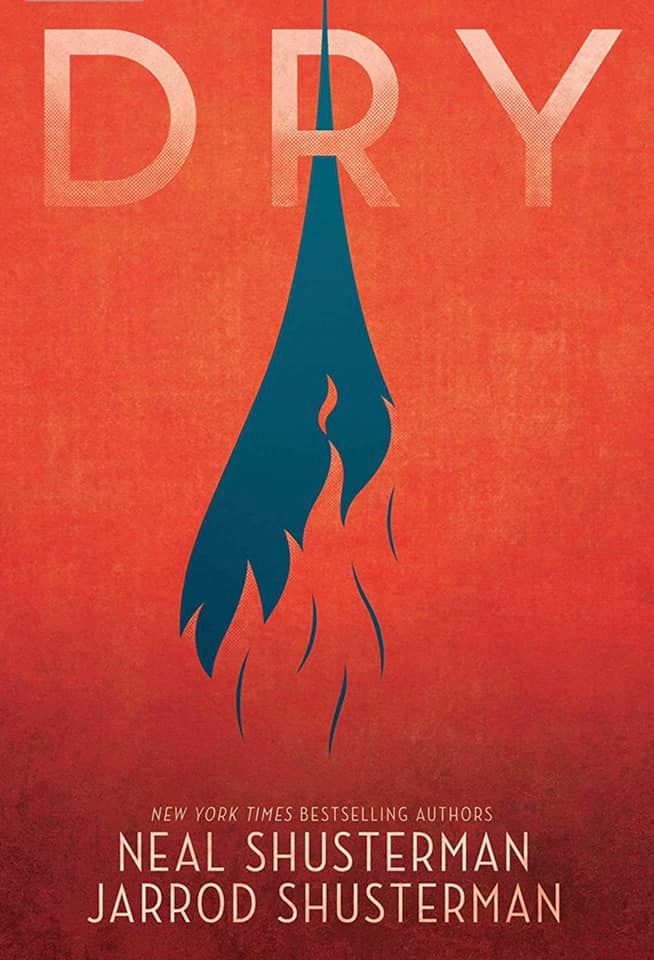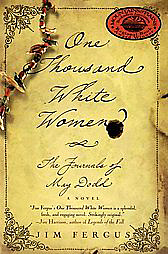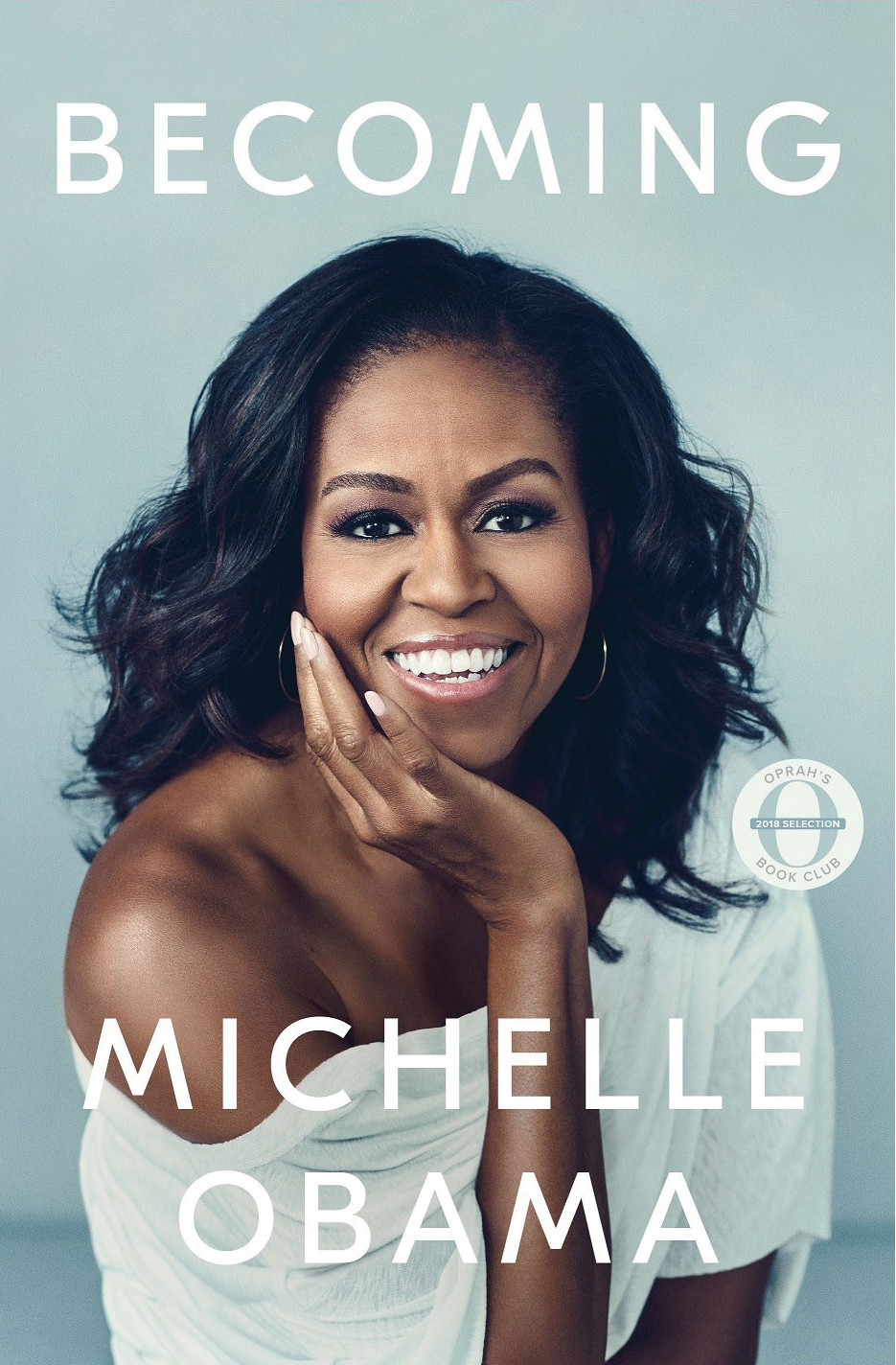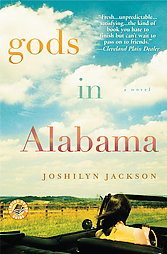 Have fun with this!  Choosing a book is one of the most exciting parts of being in a book club!
Finished up with this page?  Return to our home page to continue on your book club journey.  Or, jump to our BEST OF trBCQ list!