Form an Online Book Club
Getting Started Virtually
Even before the Pandemic year of 2020, people were starting to wonder how they could fit a book club into their packed schedules.
At trBCQ we prefer real, in-person book club meetings, just as we prefer real books with real pages...BUT we also recognize that an online book club is a great alternative to meeting in-person if schedules don't allow, or, say, there is a global pandemic.  
To that end, we have spent some time researching, and creating trial book groups to figure out how to best form an online book club.
Start Here --
Identify 4-6 readers who you feel would be a good fit for a book club.  An important note is that it's good to have people that are NOT all in the same social group.  When it's a group that already gets together for things, the book club will often veer into a social club.  Social clubs are great, and book clubs *should* have a social aspect for sure, but if you want the book discussion to be the priority, it's better to find people that aren't deeply interconnected.  


Ask each one if they are interested in joining a virtual book club.  We suggest you do this one-on-one either via text, email, or phone call.  


During each invitation, discuss the book club rules.  These are the same (with modifications) for a virtual or in-person book group.  Note: as the founder of the club, you should read through the rules we have provided and decide which ones you would like to use for your reading group.  We suggest sticking with the basic ones outlined, but you can modify -- add, delete, change -- in whatever way fits you best!


Give the potential members a timeframe in which to make their decision.  You'll find some are eager and will say yes right away, while some may need to think on it.  Setting a date (please let me know by Friday) is a good way to keep things from stalling.  Ask them to give you either their phone number or email so you can communicate the information about the group.


Once you have the group formed (4 members is ideal, 3 can work to get started, and 6 should be maximum in a virtual setting), introduce everyone via email or text.  Your introduction email should include: a hello with a little about yourself including one of your favorite books; why you started the club; what you hope to gain; a synopsis of the rules; your first meeting date/time/platform; the book you will read in preparation for the meeting; and a request for them to reply-to-all with a the 1st and 3rd items on this list (a bit about themselves including a favorite book & what they hope to gain from joining this online book club).


Once all have responded (and if someone is being shy, reach out to them privately on the side and encourage them to join the group intro chat!), it's time to decide on the virtual platform you will use for the meetings. In the right-hand and left-hand columns on this page, you will find our two recommended virtual book club platforms based on our research and experience.  Read through both options to see which you prefer.  You can share the link to this page with your online book club so they can understand the choices along with you!
Classic Book Club Books
If this is your first EVER book club, you want to pick a title that will spark a rousing conversation.  It keeps the members coming back! (That's not say that a terrible book can't fuel a fantastic discussion -- terrible books sometimes make the best discussions!) Here are a few tried-and-true book club favorites for you to consider.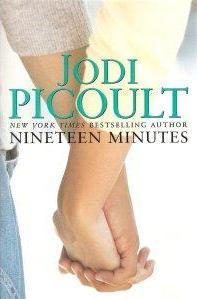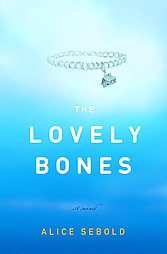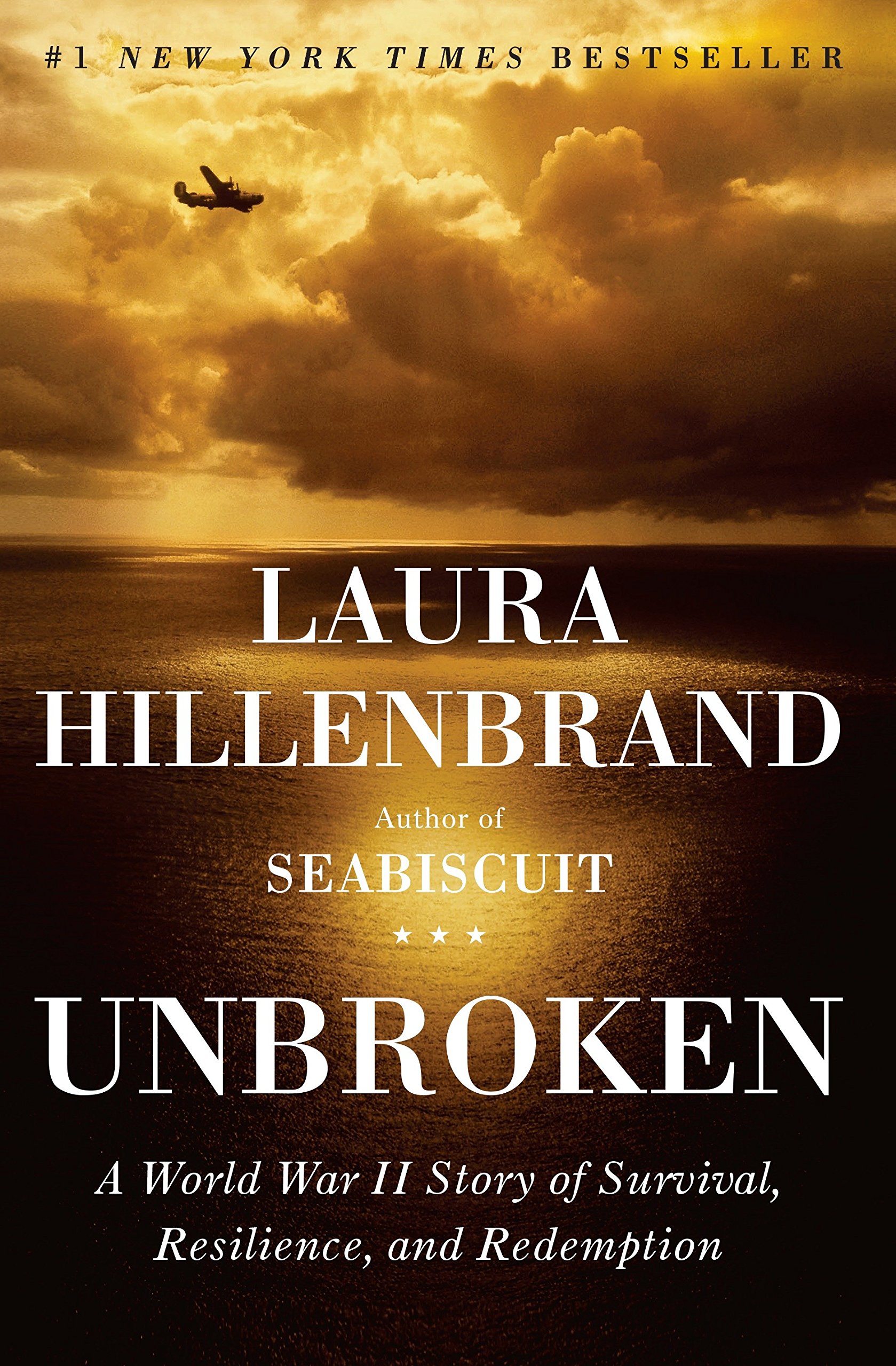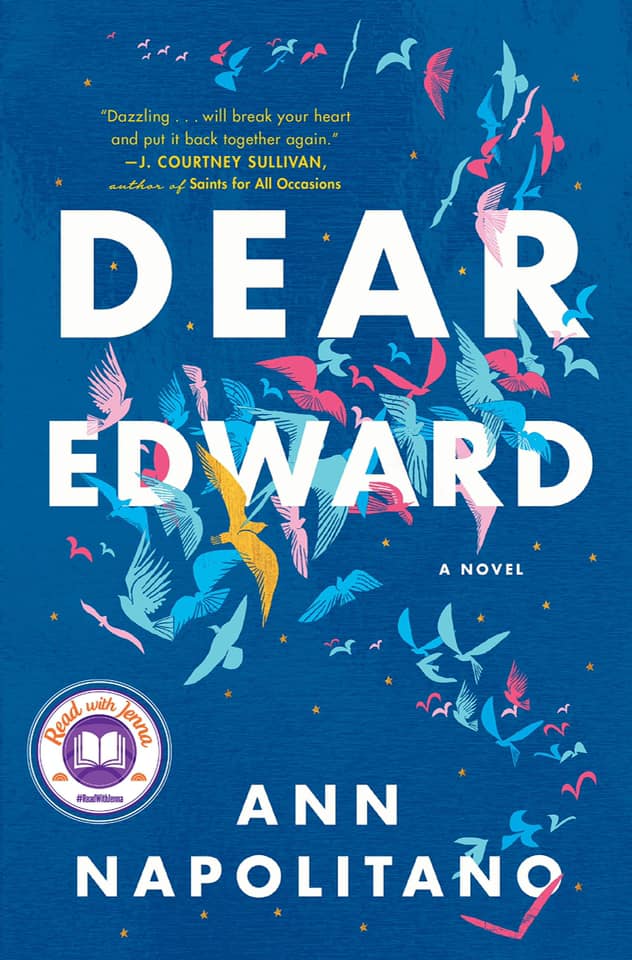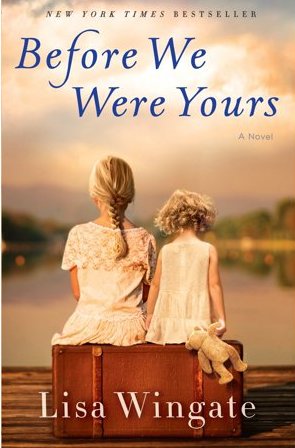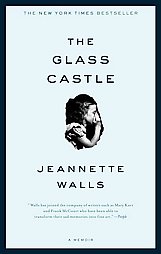 For more great choices, pop over to our trBCQ FaceBook Page and LIKE us to follow along with our #trBCQThumbsUpThumbsDownList!
Finished up with this page?  Return to our home page to continue on your book club journey.  Or, jump to our BEST OF trBCQ list!