If you have a school age child, you've probably at least heard of the scholastic book club. You may have even been to a scholastic book fair at your child's school.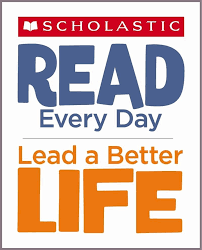 Allowing your child to join the scholastic club is a great way to help teach your child to read. If they already know how, it's a great way of encouraging your child to keep reading!
What is the Scholastic Book Club?
Generally it's run through your child''s classroom teacher. The teacher will hand out a scholastic book order form for one of the many scholastic clubs, and together you and your child can choose books to purchase at a discount book club price.

If for some reason your child does not have access to scholastic book orders from school, you can join up with any of the scholastic clubs online. Simply go to Scholastic Online and sign up so you can read books that will start the love of reading early in life!